Prof Chun Zhu Li - Director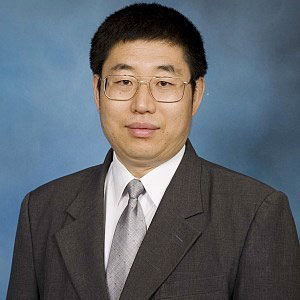 Professor Chun-Zhu Li is an internationally recognised leader in the field of energy science and engineering.
Professor Chun-Zhu Li's research in the area of bioenergy includes the gasification of biomass for distributed power generation and the pyrolysis and biorefinery for the production of liquid transport fuels and chemicals from biomass. Much of his recent research on bioenergy has been focused on the utilisation of mallee and other types of biomass grown in Western Australia.
Contact
Fuels and Energy Technology Institute
Curtin University
1 Turner Avenue
Technology Park
Bentley, WA 6102
GPO Box U1987, Perth, WA 6845
Phone: +61 8 9266 7857
Fax: +61 8 9266 1138
Email: FETI-Admin@curtin.edu.au
Find us on the map